Call Recording
CyRecord for Microsoft Teams
Ensure compliance with regulatory bodies
Prove adherence to the business requirements of your clients
Improve staff capability through listening and performance review
Improve service delivery through accurate recording of the facts
Resolve 'who said what' disputes quickly and without concession

Select number of users
Save 10% by paying annually
Call Recording
CyRecord for Microsoft Teams
USD$58.50 / month for up to 5 users
Prices are + GST/Tax in applicable countries
Add 'CyRecord for Microsoft Teams' call and screen recording option for compliance, training & quality assurance
Record all or record on demand
Pause, resume controls
Integrates to CyReport for call playback and sharing including insights, search and reporting across teams, customers and more
Integration of call recording to your CRM contact history when CyDesk package added
Optional voice transcription, call sentiment and analytics
Optional Agent scorecards Q&A and call rating with CyCoach
Click here for full feature list
USD$58.50 5 user package / month
Additional users USD$5.40 - user / month
Requires base package of CyReport for Microsoft Teams
* 100GB storage as standard per site, data upgrades and backup plans available
Get your facts right – call recording and reporting with compliance
Start voice recording of all your external Microsoft Teams phone calls. Call recording provides undisputed facts about telephone calls resulting in more rapid dispute resolution. Improve customer service through listening, training and compliance with the requirements of regulatory bodies and your outsourced clients.
Two solutions in one. Deliver call recordings with your data reports.
For unique and centralised business intelligence, integrate call recording and playback in one solution with our CyReport or CyReport Plus application. Call recordings link to the data reports and you simply click on the extension within the report or user to play back the call.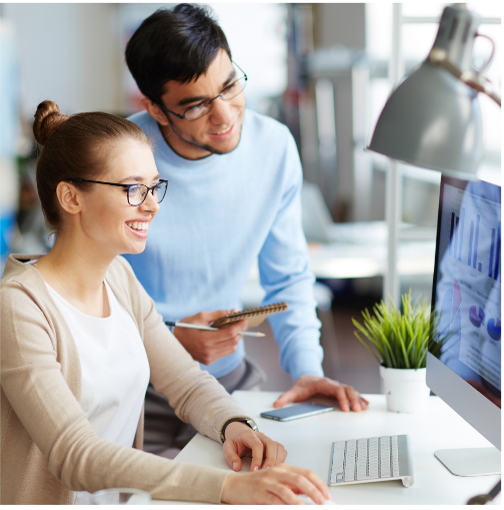 Fully integrated & enhanced Voice Recording services
Our fully integrated solution to Microsoft Teams offers a business wide solution recording service for all users within the Microsoft Teams environment for your organisation.
'In-skin' voice recording services – Our solution augments the Microsoft Teams platform with powerful voice recording, and this incorporates a broad range of important factors and benefits to the solution
Extended Cloud Voice Recording Storage – Our Cytrack integration retrieves all recordings and stores them into the Cytrack Microsoft Azure cloud storage for your business (or optionally to your designated storage preference) – this also facilitates data sovereignty for customers.
Encryption of Voice Recording files – This is an essential requirement for our customers, so our services encrypt the files once moved to Microsoft Azure and the recordings can only be played via our CyReport search and replay interface.
Advanced filter, Search, Reply & Reporting – When we download the recordings to the customers tenancy storage area we link the recordings to our CyReport Bl reporting solution providing superior ways of searching and reviewing customers recordings.
Linking Voice Recordings to CRM – When calls are received by the contact centre, the CyDesk Agent client integrated to the customers CRM stores a link to the CRM contact history together with the details of the call.
Voice Analytics – once the recording is available in our storage, customers can also opt to subscribe to our voice analytics services, where recordings can be transcribed, sentiment analysis performed and also keywords identified and available for statistical analysis.
Workforce Optimisation Services – Leveraging our solution handling the voice recording file, customers can also select our powerful WFO services for coaching and quality rating of agents performance and skills levels.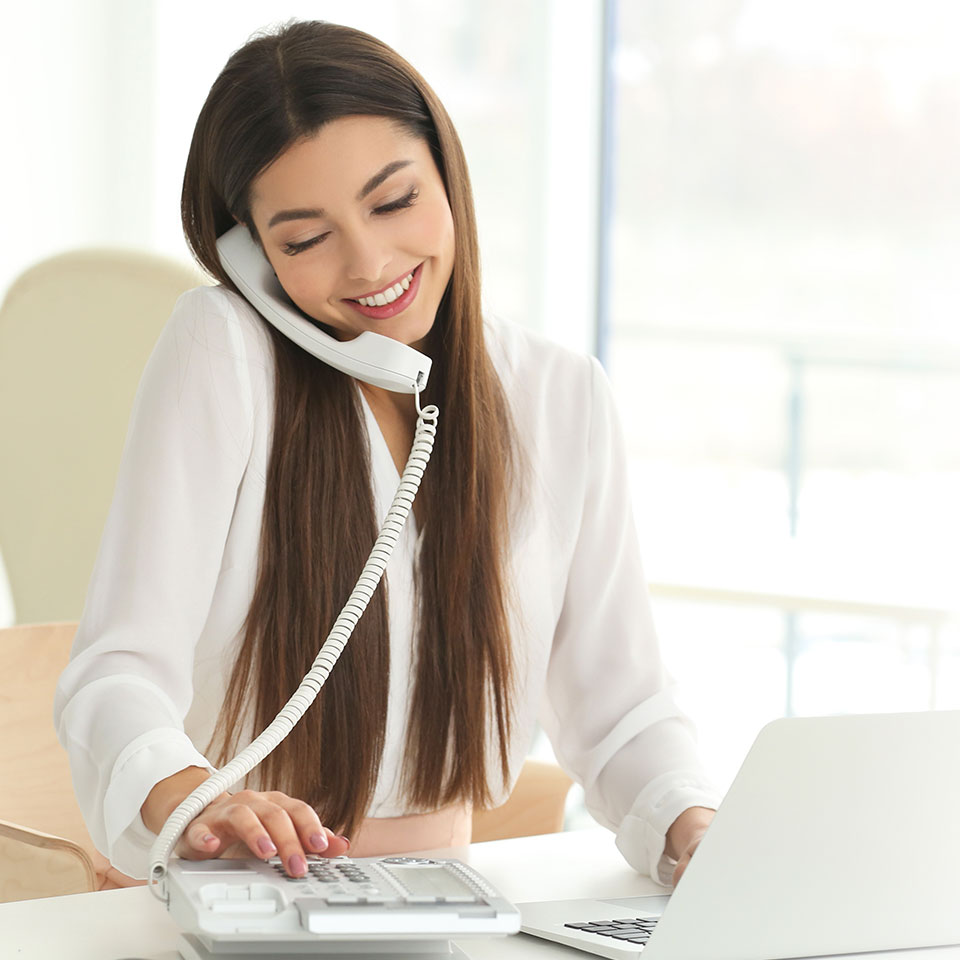 Compliance
Compliance is an important aspect for any business. Many organisations now make contracts by phone and require 'voice signatures' in the form of a voice recording. The Government and the Payment Card Industry Data Security Standard (PCI DSS) mandates businesses to record and archive customer interactions.
The Cytrack CyRecord solution therefore allows your business to turn on features such as voice recording and screen recording, this combined with important audit reports and performance review enables you to meet tough compliance requirements.
Take it to the next level and add CyRecord screen recording solution
A customer's experience with a call centre Agent is a reflection of what is occurring on the Agent's desktop. Record most or even all of your Agents' desktops for quality management and auditing purposes. Highly scaleable, efficient and low cost screen recording is now available from Cytrack Interaction Recorder Network.
Recording your calls is only part of the story when striving for complete customer satisfaction. CyRecord optionally captures what happens on your employee's PC screen offering an ideal solution for training new starters on order input for example.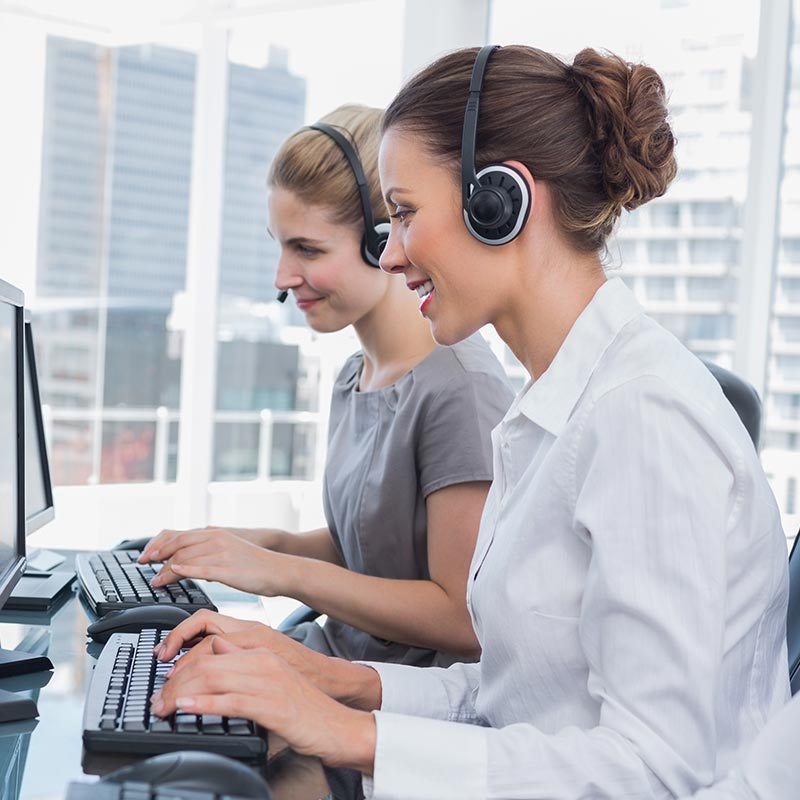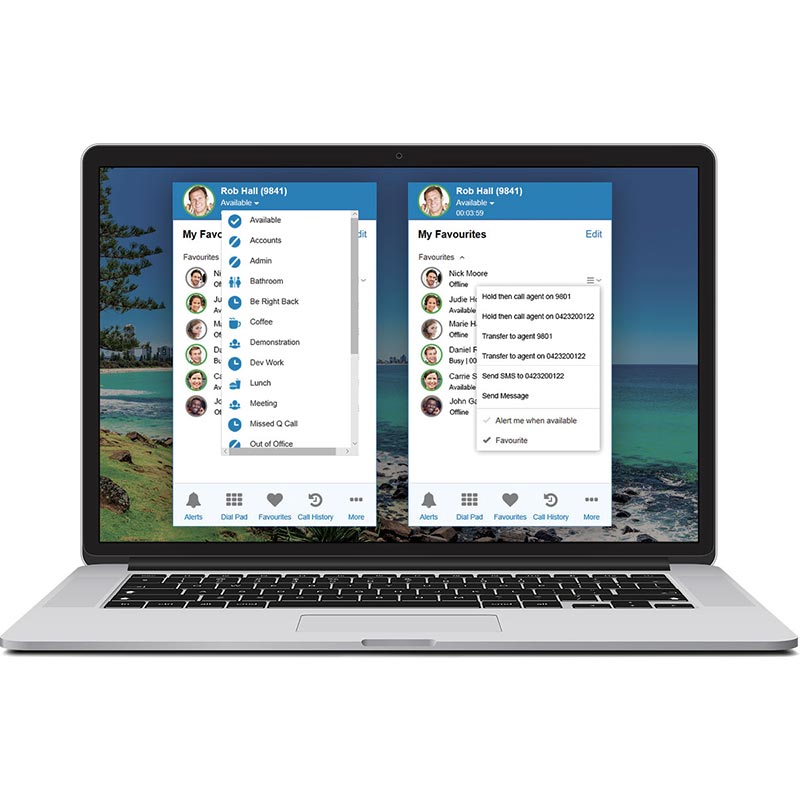 Upgrade options
Enhance the power of Call recording with CyDesk™, our desktop UC (Unified Communications) solution.
Integrate with desktop applications including Outlook, your Customer Relationship Management system (CRM), Database, Microsoft Access and many other applications.
Quickly access recordings and previous customer interactions through a screen pop of your customer CRM record, therefore saving time and improving your customer experience.
Control 'Record On Demand', 'Random Recording' or 'Record By Agent Entered Call' category, and will categorise recordings by completion code.
CyRecord Insights Speech Analytics
Your call recordings are a gold mine of information on your customer experience, how happy was the customer, are there service issues, whats the agent performance in both sentiment and delivering the correct script. But the sheer volume of phone calls exceeds most businesses' ability to manually review and analyse them.
Our CyRecord Insights for Speech Analytics leverages your voice recording to reveal even more on your business communications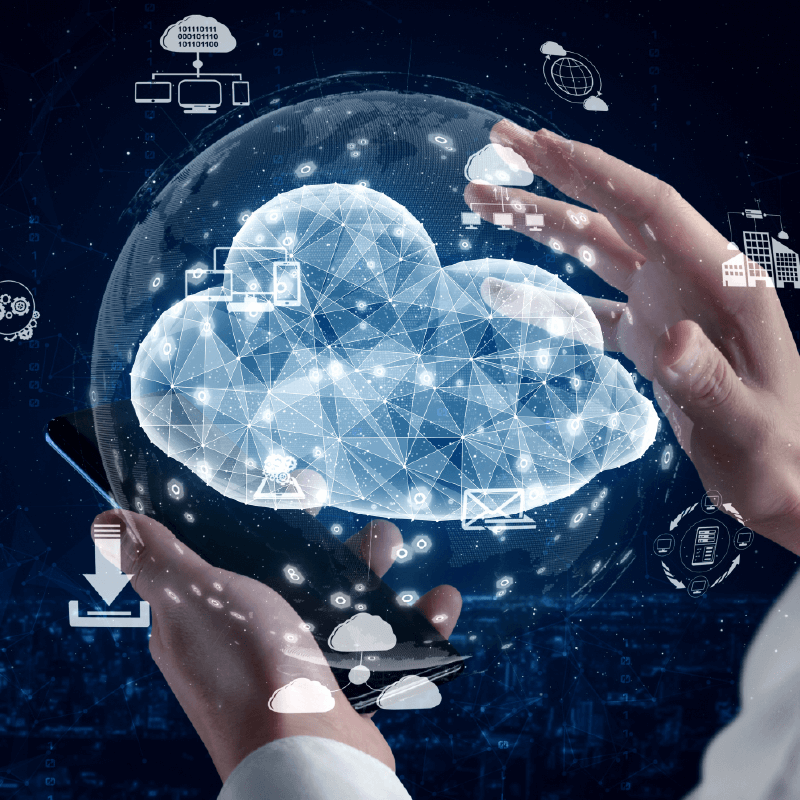 IT Security
Security and privacy begin with the way data is handled, stored and protected. Cytrack cloud services are hosted in Microsoft Azure and provide the highest level of stringent specifications for securing customer data and information and ensuring customer privacy. Reduce costs and complexity with our highly secure cloud foundation managed by Microsoft including multilayered, built-in security controls and unique threat intelligence from Azure that helps identify and protect against rapidly evolving threats, as well as continuous protection with deeper insights from Microsoft Defender for Cloud.
Take advantage of multi-layered security provided by Microsoft across physical datacenters, infrastructure, and operations in Azure. Gain from the state-of-art security delivered in Azure data centers globally. Rely on a cloud that is built with customized hardware, has security controls integrated into the hardware and firmware components, and added protections against threats such as DDoS. Benefit from a team of more than 3,500 global cybersecurity experts that work together to help safeguard your business assets and data in Azure.
Click the button below for more details on our IT Security Management
Why Cytrack is your trusted Microsoft Teams partner
Our track record of success with Microsoft
We have enjoyed a partner relationship with Microsoft since 1995.
Our system integrations
Cytrack can also integrate more than 100 leading business apps and in-house solutions to ensure you get most value from your wider systems. See all of our integrations here.
Our cloud services support
Our Cytrack Azure Cloud Platform Management services ensures the Cytrack Cloud infrastructure allocated to your business delivers what you need, so you can focus on your priorities – your product and your customers.
Our customers take advantage of a proactive service that ensures security, performance, availability, cost and compliance are monitored and managed effectively.
Our professional services
Cytrack Professional Services help you optimise your investment, through our portfolio of services, ranging from planning, designing, and implementation to project management, ongoing support, and consulting.
See more about our professional services here.
Ready to learn more about powering up your Microsoft Teams organisation?
Notes
[*]

Requires CyDesk

[1]

Prices exclude applicable taxes

[2]

Real-time updates are dependant on data delivery output from Microsoft Teams API

[3]

Features according to Microsoft API functionality

[4]

Subject to extra usage-based charges

[5]

Please check for integrations available

[6]

Need to specify number of Teams Users

[7]

According to application compatibility
[8]

Requires voice recording

[9]

Requires CyDesk and CyReport

[10]

Requires CyDesk, CyReport and CyRecord

[11]

Requires CyReport

[12]

Additional fees apply

[13]

Subject to configuration fees

[14]

Storage costs apply
We understand that every business has unique requirements, so we can also tailor a plan to meet your specific needs. Prices are based on a 24-month agreement, paid monthly. Discounts available for annual payment agreements.